It's that time of year again … the time when people start worrying about months of overindulging.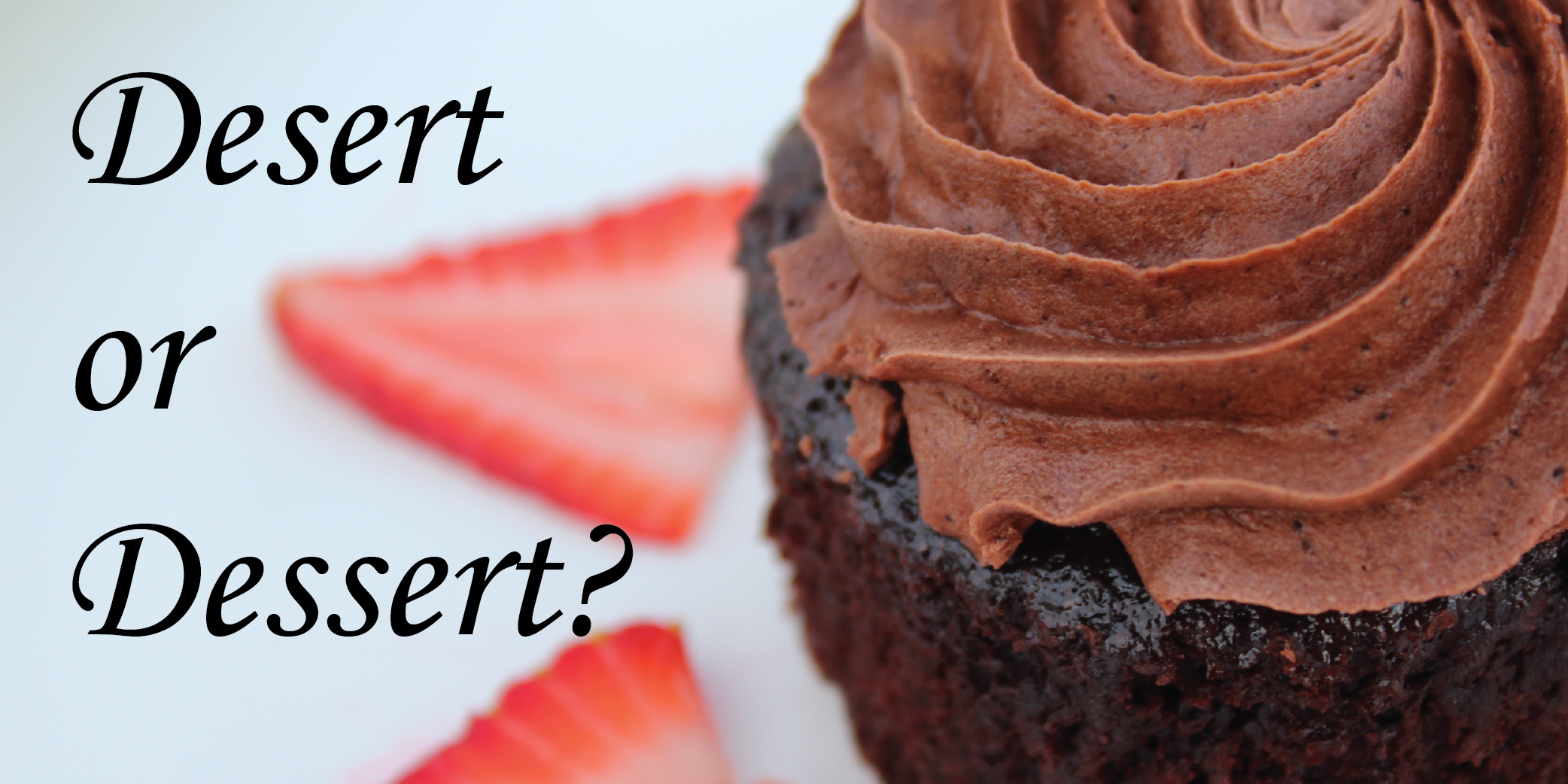 For some, the excess starts with an extra slice of pumpkin pie, topped with a dollop of whipped cream after Thanksgiving dinner, followed by weeks of downing Christmas cookies after every meal.
For others, the chill of winter forces them to partake in a daily dose of hot cocoa (with extra marshmallows, of course), which catches up with them when snow finally disappears, and thoughts turn to taking trips to the beach and donning swimsuits and shorts in a few short weeks.
And for others still, when organizing photos from the two-week, end-of-summer vacation with all-you-can-eat buffets, it seems that death-by-chocolate and after dinner drinks every night maybe wasn't such a good idea …
Regardless of the scenario or time of year, many of us feel an overwhelming sense of guilt and a strong urge to get healthy when our clothes fit a little more snugly than we would like.
We decide enough is enough—the time has come to change our ways.
The first step is usually a change in diet.
And by a change in diet, I mean cutting back on dessert.
Or is it desert?
Sadly, I can't help you find a personal trainer or even give you a workout routine.
But I do have some helpful advice to make you sound smarter.  😉
Many people get desert confused with dessert, but if you want to get on the fitness bandwagon, you're going to want to limit your desserts.
How to remember the difference between desert and dessert?
Your fairy godmother of grammar has a hack, of course!
The way to remember the difference between desert and dessert is that dessert has two s's and, if calorie-free, wouldn't you rather have two desserts than just one?  🙂
So there you have it:
Use two s's if you are talking about sweet-tasting desserts.
Use one s if you're wandering around the Sahara.
Is there a grammar point confusing you? Don't be shy! Ask your fairy godmother of grammar to explain it: @Snowflake_Story or @JillBarletti.
If you found this post helpful,
you'll want more weekly grammar tips sent straight to your inbox.
What are you waiting for?!
Dontcha wanna start sounding like the smartest person in the room???
We pinky promise not to share your info!